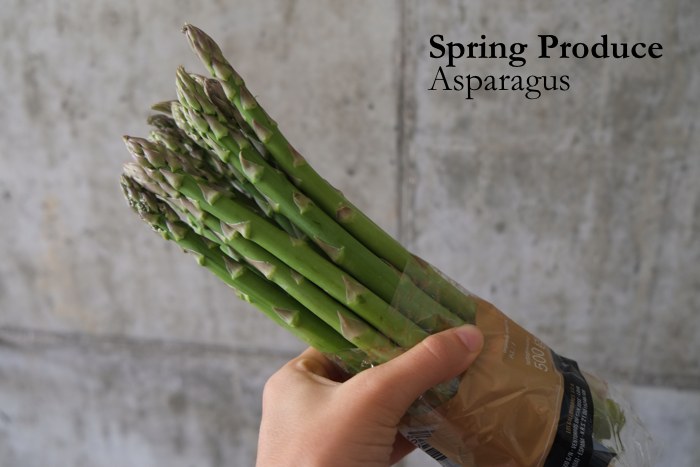 One of my favorite vegetables in the spring is asparagus. Each year I look forward to seeing these lovely green vegetables show up in the grocery store (for a reasonable price) and in my parent's garden.

I can't say I look forward to the pee smell, but that is a different story…haha!
A few days ago my husband and I arrived in Germany, after six months of being in Asia (and a bit in Australia). We are staying at friend's house and I was overjoyed to see asparagus in his fridge. You can be sure I whipped up an Easter meal that included a big pot of sautéed asparagus. Since I'm not home to create an amazing spring asparagus dish to share with all of you, I have collected a few recipes that highlight my wonderful green friend.
Click to see the recipes!