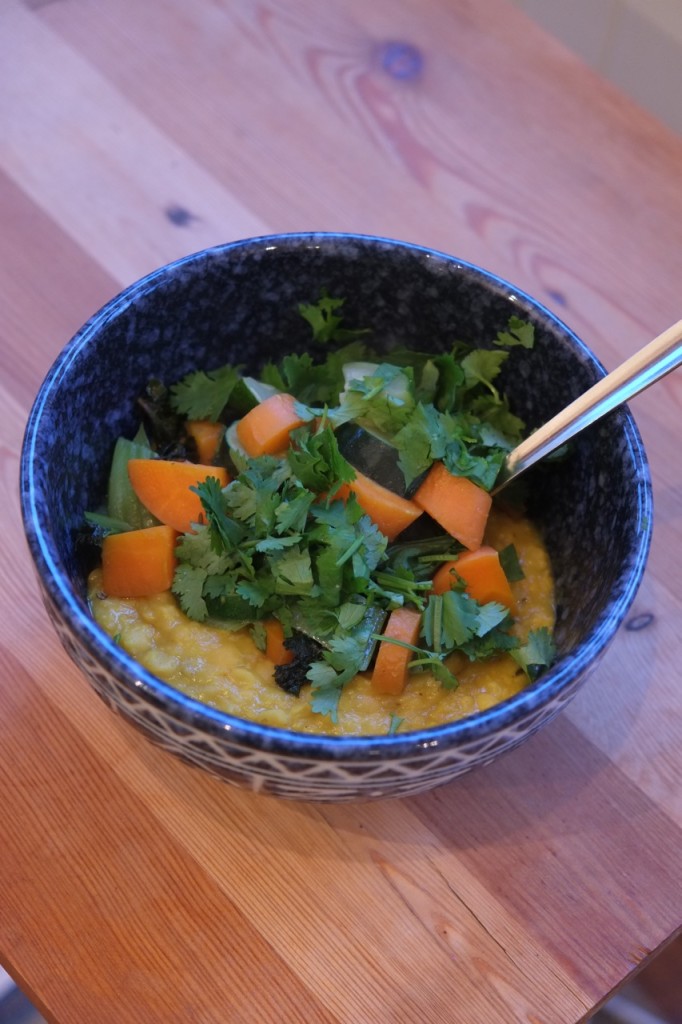 A few weeks ago, we visited Sydney, Australia and stayed with a friend for nine days. I was ecstatic to be staying in a house and having access to a kitchen. I miss cooking! To stock up on items we went to the growers market (what I call a farmers market) and bought two grocery bags full of pesticide-free produce. Next we went to the natural food store to buy some legumes and other items. Basically my favorite type of shopping! Food in Australia is expensive. I was eyeing exciting foods like sauerkraut and gluten free breads (okay, I see how these might not be that exciting for some people..haha) but I decided to just buy some basics so we could stay within budget. I ended up cooking mostly soups, quinoa, pesto pasta and a lot of vegetables! After eating out for five months so it was heaven.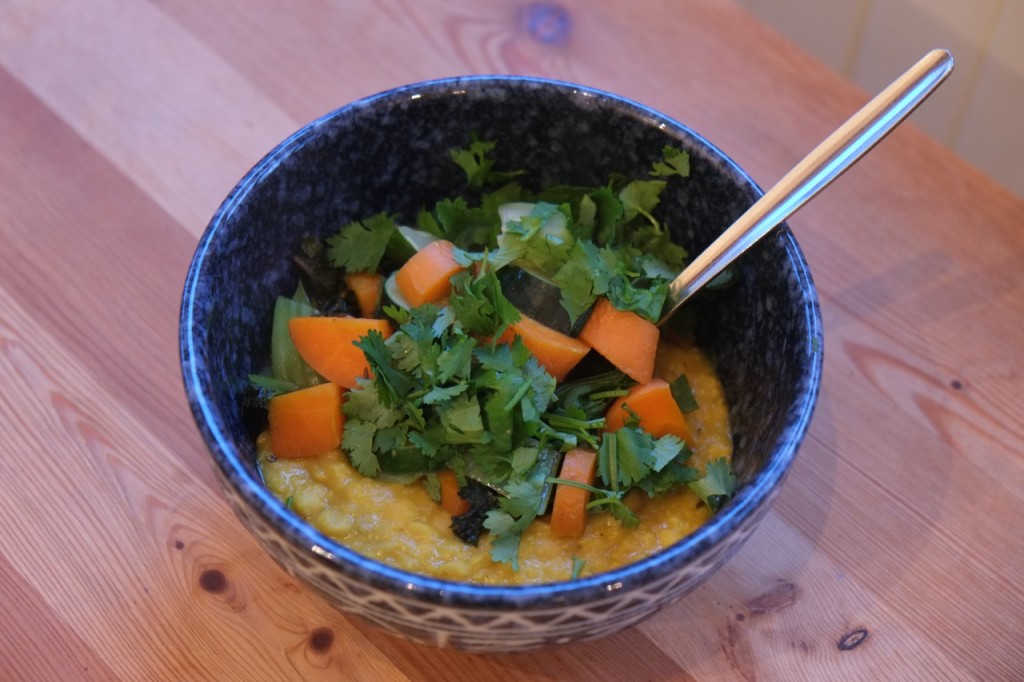 As much as I like exciting meals, I also love simplicity, such as meals that don't require a long list of ingredients or many hours reading over cookbooks. This soup, while simple, was a big hit. If you want more than just a soup for a meal, pair it with some whole grain bread or a salad.
For the recipe click below!