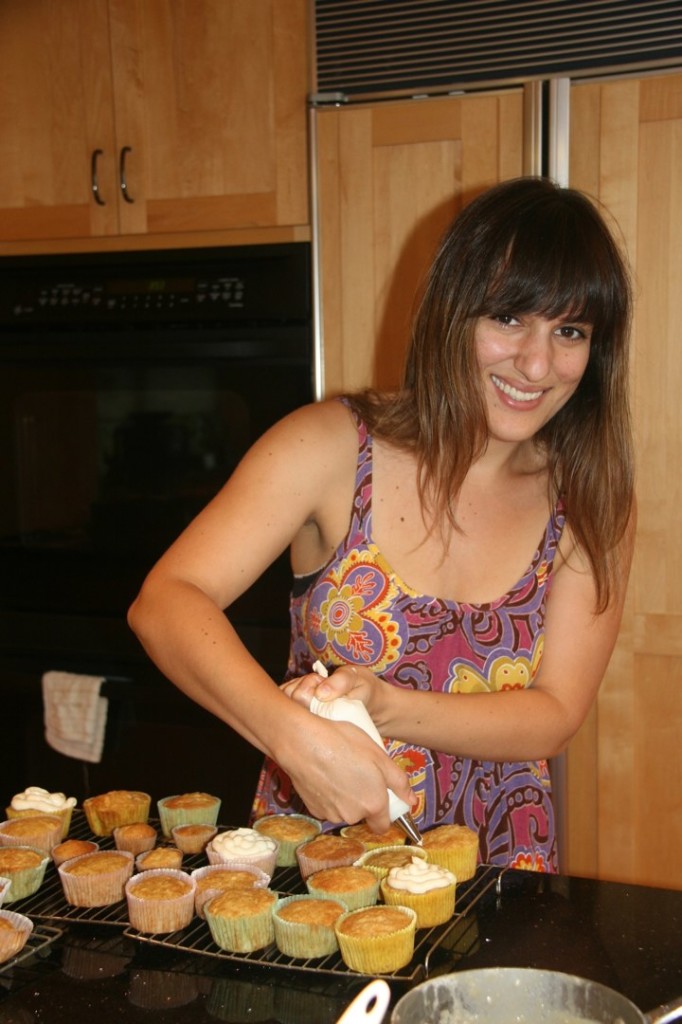 I have been interested in health and wellness for as long as I can remember. It's a passion of mine that I enjoy sharing with the world! I am a Certified Holistic Health Coach (HHC),  yoga teacher, writer and wife (among other things). I love making freshly squeezed juices, taking photographs, cooking vegetarian food, having dinner parties and game nights with friends, watching TV shows (I love Modern Family) with my husband and traveling the world.
When I'm not traveling, I live in Iowa, in the middle of cornfields and rolling plains. It's a beautiful, underrated state! I love the wide open spaces, the puffy clouds and the sunsets.
My Training
I have been immersed in holistic health, Ayurveda and meditation my entire life. I grew up and live in Fairfield, Iowa, a small town full of spirituality, meditation, healers and health conscious people. I spent a year at JFK University studying Holistic Health Education in the Bay Area, and then studied at the Institute for Integrative Nutrition, gaining my Holistic Health certification.
During my training, I have studied over 100 dietary theories, practical lifestyle management techniques, and innovative coaching methods with some of the world's top health and wellness experts. My teachers included Dr. Andrew Weil, Director of the Arizona Center for Integrative Medicine; Dr. Deepak Chopra, leader in the field of mind-body medicine; Dr. David Katz, Director of Yale University's Prevention Research Center; Dr. Walter Willett, Chair of Nutrition at Harvard University; Geneen Roth, bestselling author and expert on emotional eating; and many other leading researchers and nutrition authorities.
My education has equipped me with extensive knowledge in holistic nutrition, health coaching, and preventive health. Drawing on these skills and my knowledge of different dietary theories, I work with clients to help them make lifestyle changes that produce real and lasting results.