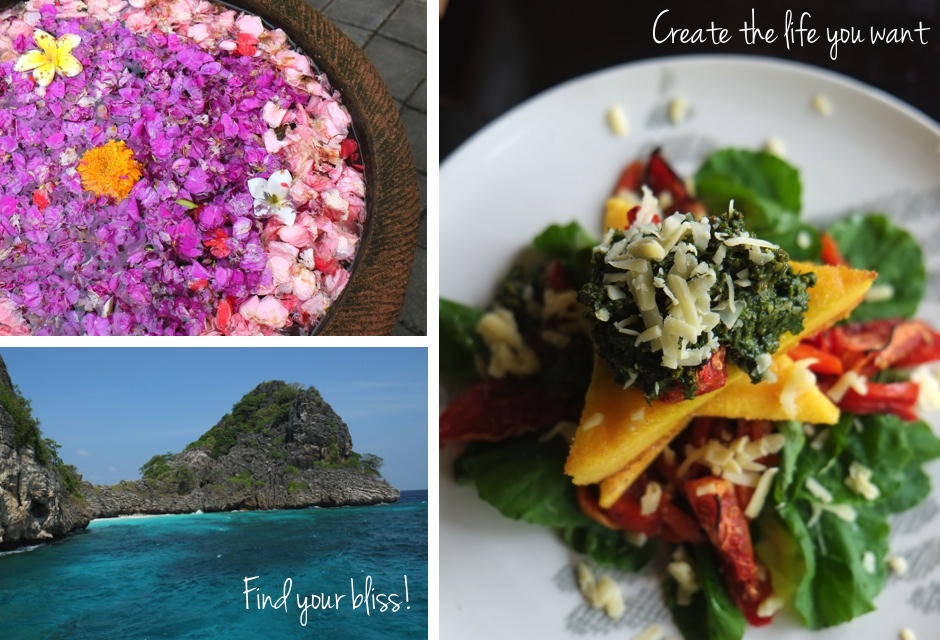 Are you looking to create a better life for yourself? 
Change can be hard. Sometimes you need extra support to create new, life-supporting habits. A health coach is a great way to commit to these new beginnings in your life.
I can help you:
Gain more energy
Lose weight
Create new habits
Find the right diet for your body
Find meaning in your life
and expand your ideas of health as we explore your relationships, career satisfaction (or dream job), spirituality, physical activity and more.
The good news is your body is designed to be well, it just needs the right environment. When you are eating nourishing foods and in harmony with other aspects of your life, your body will naturally heal itself. I will your support system and biggest cheerleader.
I am offering two exciting programs:
The 30 Day Quick-Start Program and the 90 Day Total Transformation Program. 
Both of these programs will transform the way you think about food, your body and health. We will work together to create the life you have always wanted to life! What are you waiting for?
Contact me for a free 30 minute consultation.
Other Services:
Grocery Store Tours- I will help you find healthy alternatives in your local grocery store and new items that you will love!
Pantry/Kitchen Cleanup- I will come into your kitchen and help you clean out your refrigerator, pantry and help you replace items with better choices.
Cooking classes and menu planning- I love helping people plan seasonal menus and teach them how to cook healthy alternatives to their favorite dishes.
Individual yoga classes
Contact me to learn more about all of the ways I can help you!