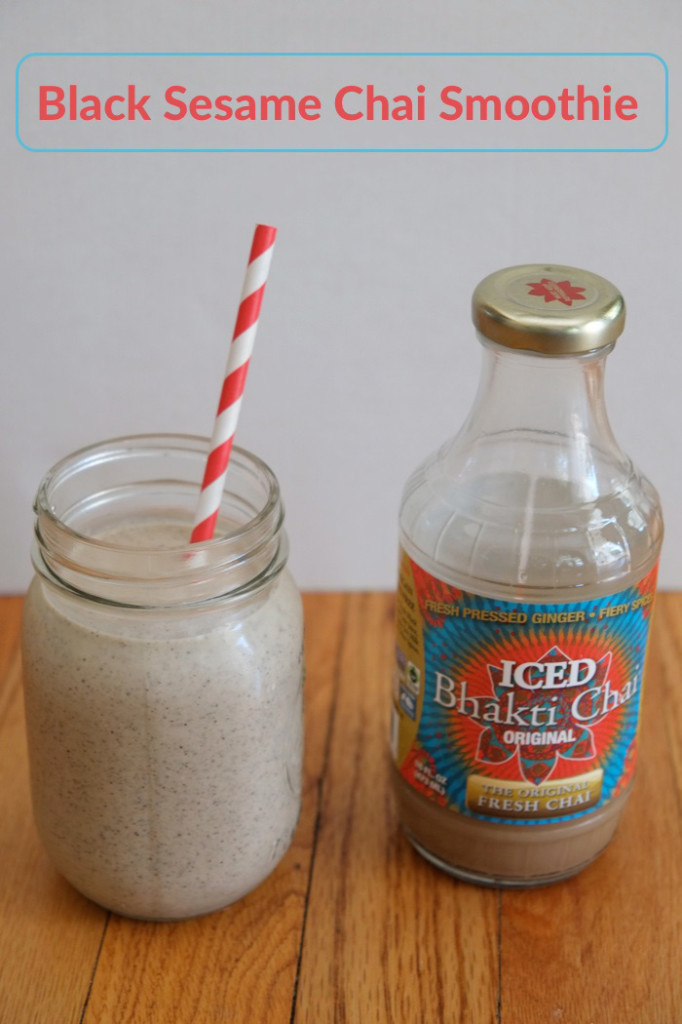 I was first introduced to authentic chai when I was 18 years old when visiting India. From the first sip I was absolutely hooked on the piping hot, overly sweet and spicy drink. Chai is everywhere in India. You walk into a shop to look at saris and many times they sit you down on a tiny plastic chair and serve you a tiny cup. The minute  you walk into a home the host offers you chai and of course, if you need your fix, there are vendors on every corner (not something I would always recommend).  Since trying Indian chai, the slightly bland version that is sold in bottles and in cafés in America does not compare. Not even close. So, when I was introduced to Bhakti Chai I knew I had found what I always dream of when thinking of chai. It's bliss in a bottle. Vegan, organic and spicy. They have ones with soy milk, almond milk, sugar free, with sugar or in concentrate form.
While I wouldn't recommend it everyday, chai is lovely treat. Iced in the summer and hot in the winter it's perfection in a glass.
Black Sesame Chai Smoothie
Ingredients
1/2 cup of cold chai
1/2 cup of coconut milk
1 banana (frozen or not)
2 tablespoons black sesame seeds
1 tablespoon hemp seeds
Blend and enjoy for a treat or for breakfast!