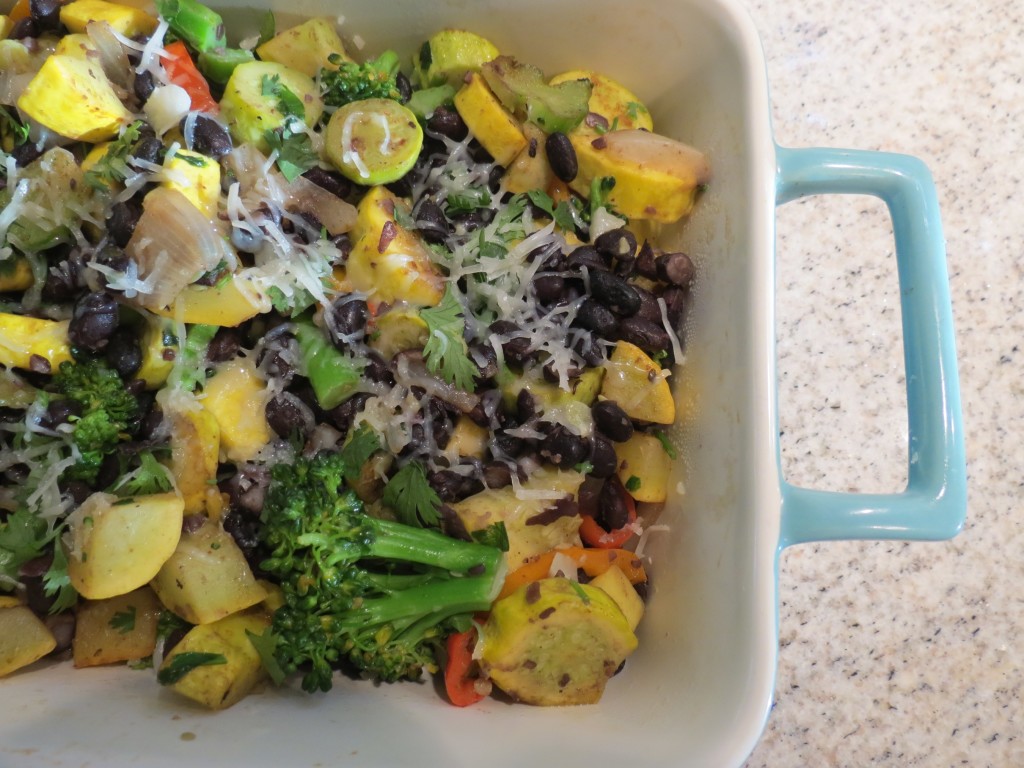 I am not the biggest fan of leftovers. If I have a choice I eat something that is fresh and has been cooked recently. But when it comes to beans I am the opposite, bring on the leftovers! I've been cooking up a big pot of beans and then storing them in the refrigerator to use for upcoming meals.
Benefits of doing this:
1. I like cooked beans better than canned beans. The texture is chewier and there is more flavor.
2. It saves money, organic canned beans add up
3. They are in your fridge and ready to be turned into a bean soup, added to vegetables, turned into a mexican dish or whatever your heart (or stomach) desires.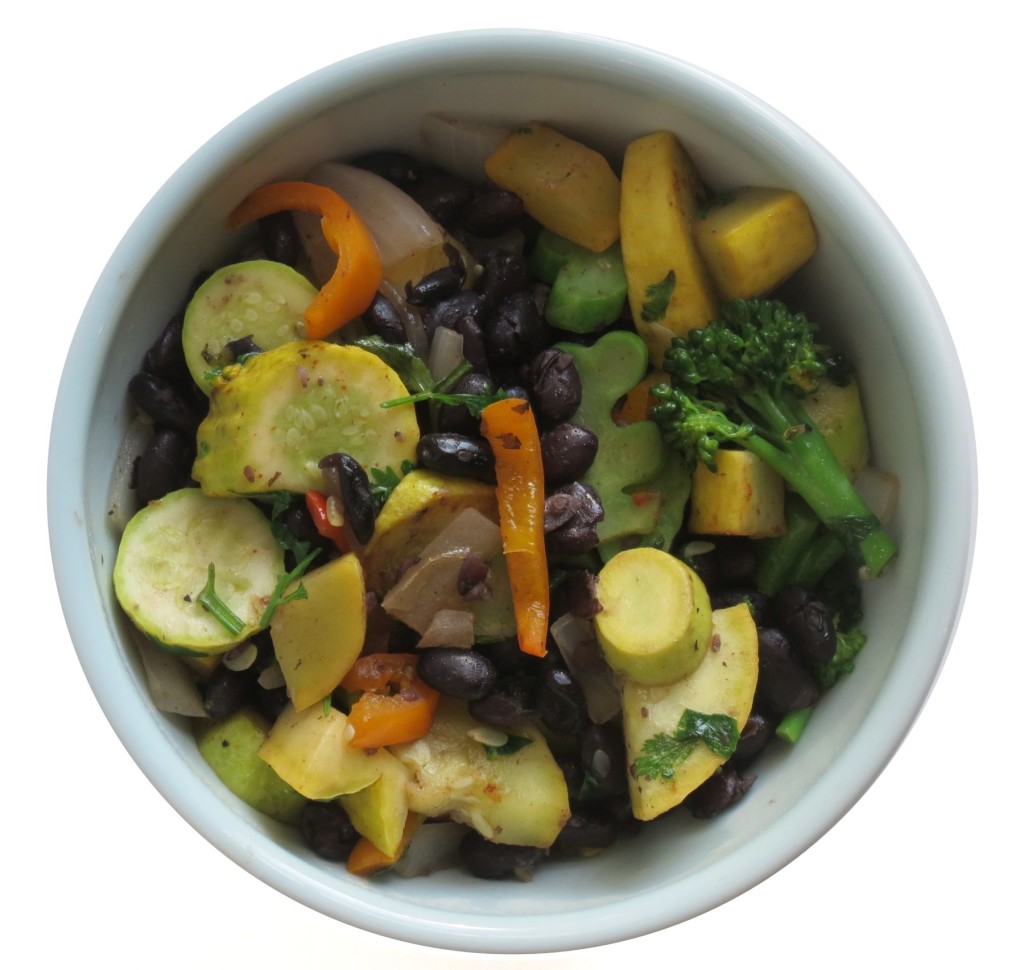 How I go about this.
The night before I cooked my beans I soak them in water, so they can soak overnight. Soaking beans not only reduces the cooking time, but also has many health benefits. It breaks down phytates and enzyme inhibitor and can reduce flatulence. I then discard the water and rinse the beans again. Next I put them in a pot full of water and some salt and let them boil for about 1-2 hours. I check them every once in a while to add more water and to test a bean to see if it's ready. Once it's soft and ready for eating, I rinse out the water and let them cool for a bit. I usually drizzle oil on top and then put them in a glass container and store them in my fridge.